Bride of the Harvest Wolf
=>>>>——— Episode Two ———<<<<=
Be careful what you wish for, because magic is always two parts wondrous, one part cruel.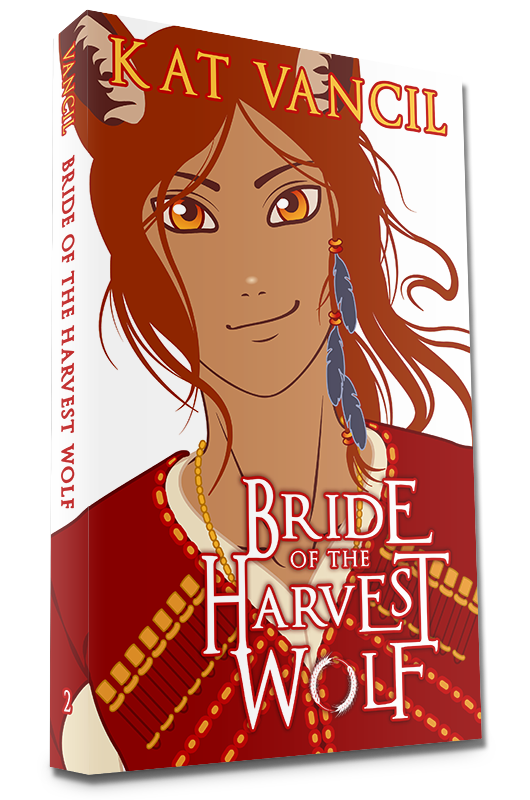 The Spirit Guardians have just granted reckless wild-child Sienna Kendrick the secret desire of her heart—an adventure outside the town walls of Zurent. There's just one catch; they've also selected her as the thirty-sixth bride of the Harvest Wolf. A role some regard as an honor, and others a death sentence. Now this plucky hunter's daughter will have to undertake a journey into the woods, where nightmares she has spent cycles trying to forget prowl the dark shadows.
The selection has been made, the journey through the woods has begun, but will Sienna even make it to the Palace of Eternal Autumn alive?
Where to Buy
eBook $2.99 | Paperback $8.99
Save
Save
Save
Save
*This book is part of the Kindle Matchbook program - When you purchase the paperback edition of this book from Amazon you also get the eBook edition free of charge as well.